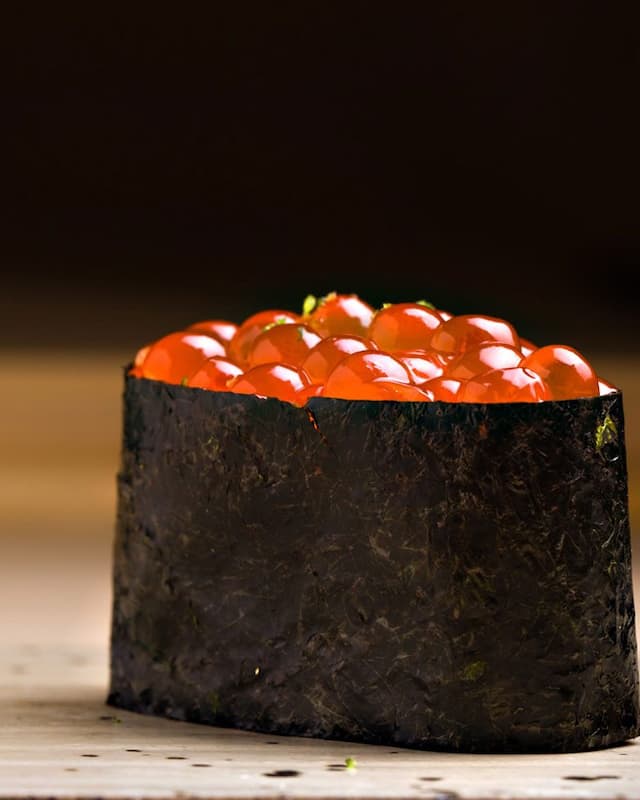 Sushi Shin by Miyakawa
A world-class sushi experience
Chef Miyakawa has trained the team of master chefs at Sushi Shin by Miyakawa in his unique culinary style that embodies the best of traditional Edomae-style sushi while integrating ingredients from his native Hokkaido.  They precisely recreate the masterful menu he is serving at his original Sapporo restaurant that holds three Michelin stars.  Delectable, seasonal sushi creations include seared pink sea bream served with wasabi and a pinch of salt, and sweet, luscious uni served over rice with bright orange sea urchin and a garnishing of seaweed.  Each delicacy is perfectly balanced with the result of maximizing umami and highlighting the subtle flavors of each ingredient.  
The Omakase course (Lunch and Dinner)
JPY 28,000 per person
Seasonal appetizers, 10 nigiri sushi, egg, soup and dessert.
The Nigiri course (Lunch only)
JPY 18,000 per person
1 seasonal appetizer, nigiri sushi, egg, soup and dessert.
By reservation only at
12pm / 12:30pm / 1pm
Seating Capacity: 6 seats

By reservation only at
5pm / 5:30pm / 6pm or 8pm
Seating Capacity:
4 seats per round