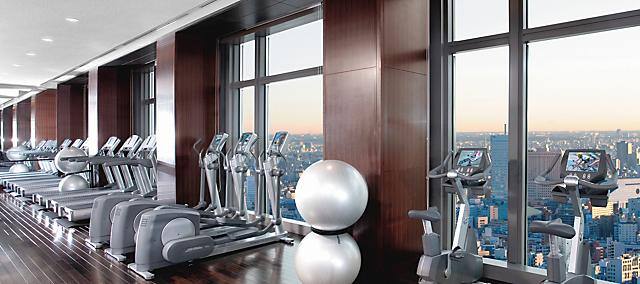 Tokyo
Fitness & Wellness
Fitness & Wellness
From working out in our state-of-the-art gym to stretching your limbs with a private Pilates session, we have plenty of ways for you to enjoy your leisure time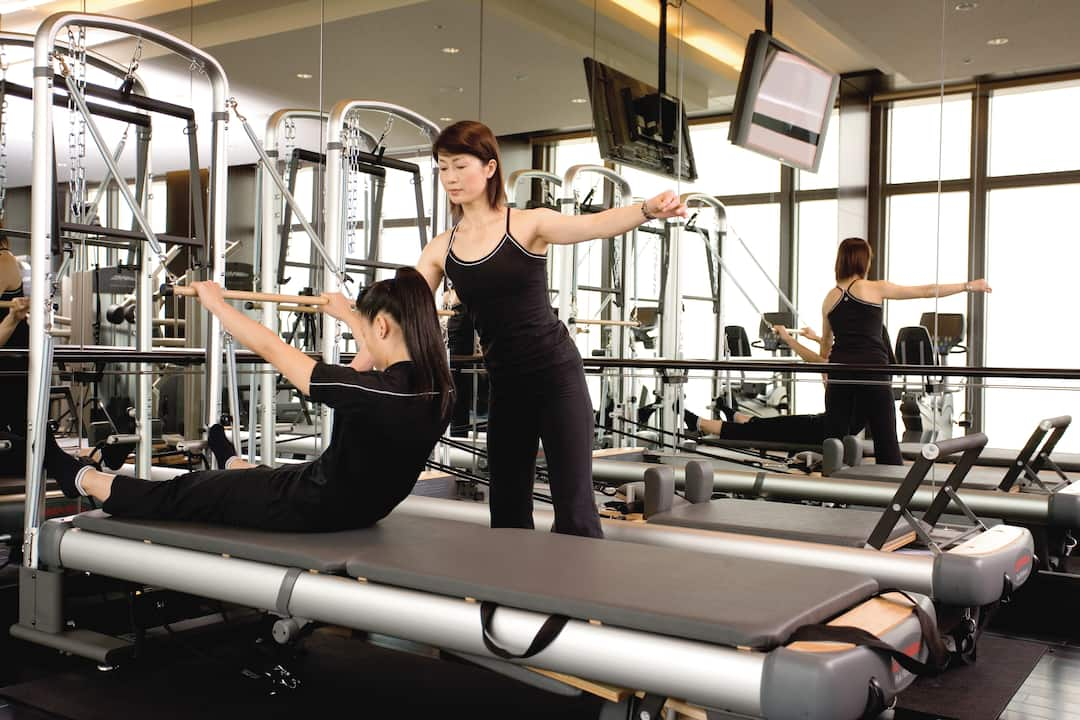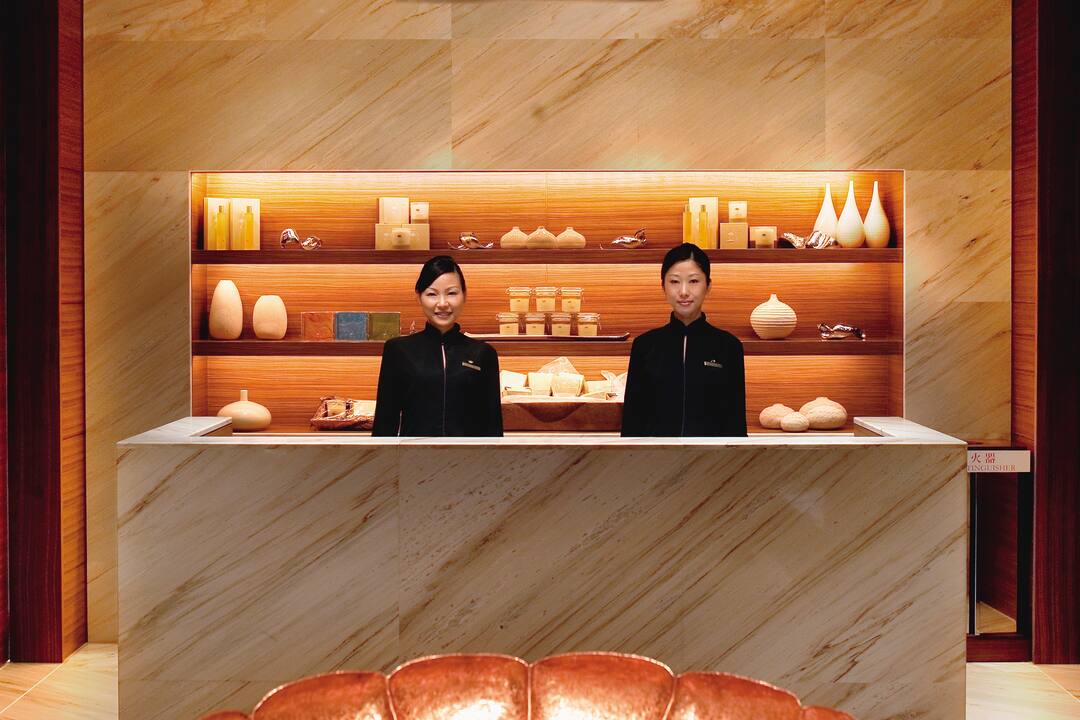 Fitness Centre
Located on our 38th floor, our glass-walled fitness centre offers a range of exercise equipment and stunning views of the city below. Our dedicated team of trainers are available to provide Body Composition Analysis, fitness orientations and personal training sessions.
Pilates
Develop your core strength and greater body awareness with a private Pilates session. We have a dedicated Pilates machine in our fitness centre while mat classes are offered in the private surroundings of one of our spa suites.
Wellness Programmes
To help you plan a complete wellness regime we offer Wellness Four-Week Passes to our fitness centre and Wellness Package (Six Sessions). We also run private Yoga and Aroma Stretch classes in the tranquil surroundings of one of our spa suites.
Jogging
If you wish to go running outside, the nearby Imperial Palace Gardens are a great destination. Please ask our concierge for a jogging map.
Spa Boutique
We offer a range of scents, sounds and oils that are exclusive to The Spa at Mandarin Oriental. Products relate to specific Chinese elements and address the balance needs of the individual, which can be analysed in a private consultation.