Tokyo
Younger Fans
Younger Fans
We know that travelling with children requires a little more thought. At Mandarin Oriental, Tokyo, we aim to make you and your family as comfortable as possible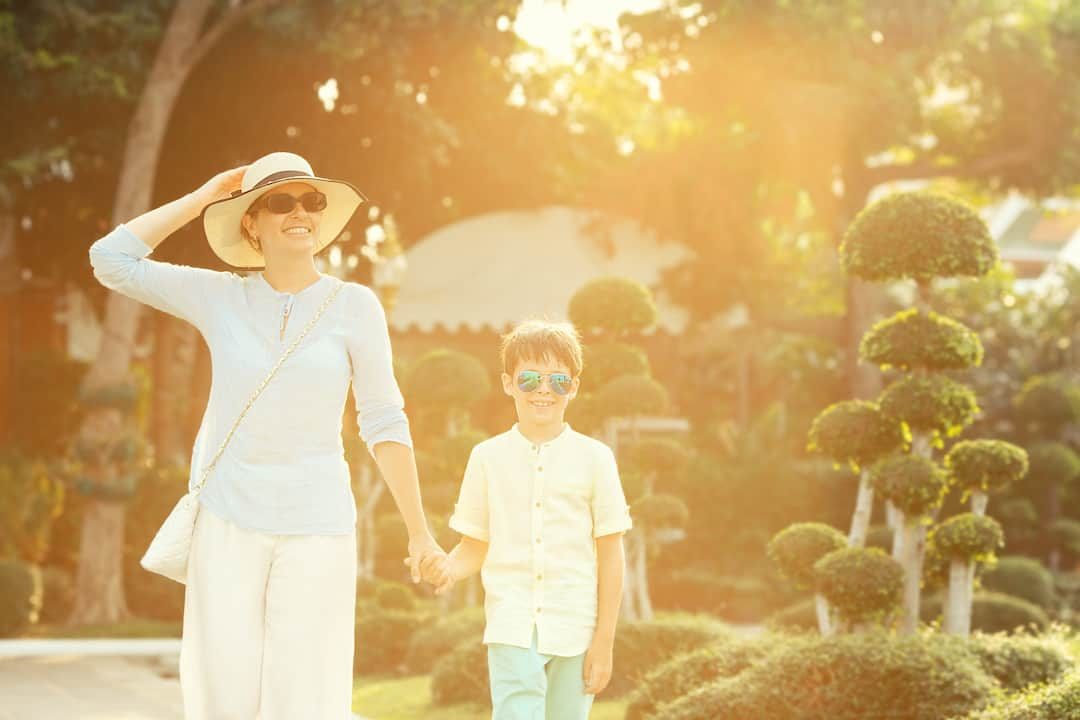 In-room amenities
At your request, we can provide a range of complimentary items: a crib or rollaway beds (for children up to 11 years of age); mini Yukatas, slippers, and bath robes; baby skincare sets, organic towels, and a baby bath tub. We can also childproof the room by covering sharp corners.
Children's menus
We offer half portions from our à la carte menus as well as a special children's menu, available at K'shiki or via in-room dining. We are also happy to prepare food for small babies.
Babysitting services
We are happy to arrange a babysitting service. Please provide 24 hours notice.